Agriculture & Food
Feeding India: Eradicating Hunger with Excess Food
In India, millions are hungry because they don't have access to food, or the means to feed themselves. This goes on despite there being a widespread food waste problem. Ankit Kawatra's Feeding India distributes excess food from restaurants and caterers, and delivers it to those most in need, reaching 15,000 people every day.
The problem
1.3 million children in India die from hunger every year
In cities all over the country, perfectly nutritious but unwanted food is thrown away at events, restaurants and hotels. While millions who are unable to access or earn food for themselves, go hungry – with children, orphans, the elderly, women and the disabled worst affected.
The solution
Re-distribute unwanted food to the hungry
Through a committed and motivated network of young volunteers, Feeding India collects excess food from a number of sources in more than 50 cities, then delivers it to undernourished people – every single day. This provides those who would ordinarily have to go without, with regular, nutritious meals, and more importantly – hope.
The impact
Millions of people nourished
Feeding India has served more than 13 million meals since it began in 2014. For those who receive food, the impact is huge – individually and for their communities. People are better able to get up on their feet and take steps towards independence. It has also become the largest youth-run volunteer network fighting hunger in India, with 8,500 people stepping forward to serve their communities and fight hunger together.
Ankit Kawatra
Founder, Feeding India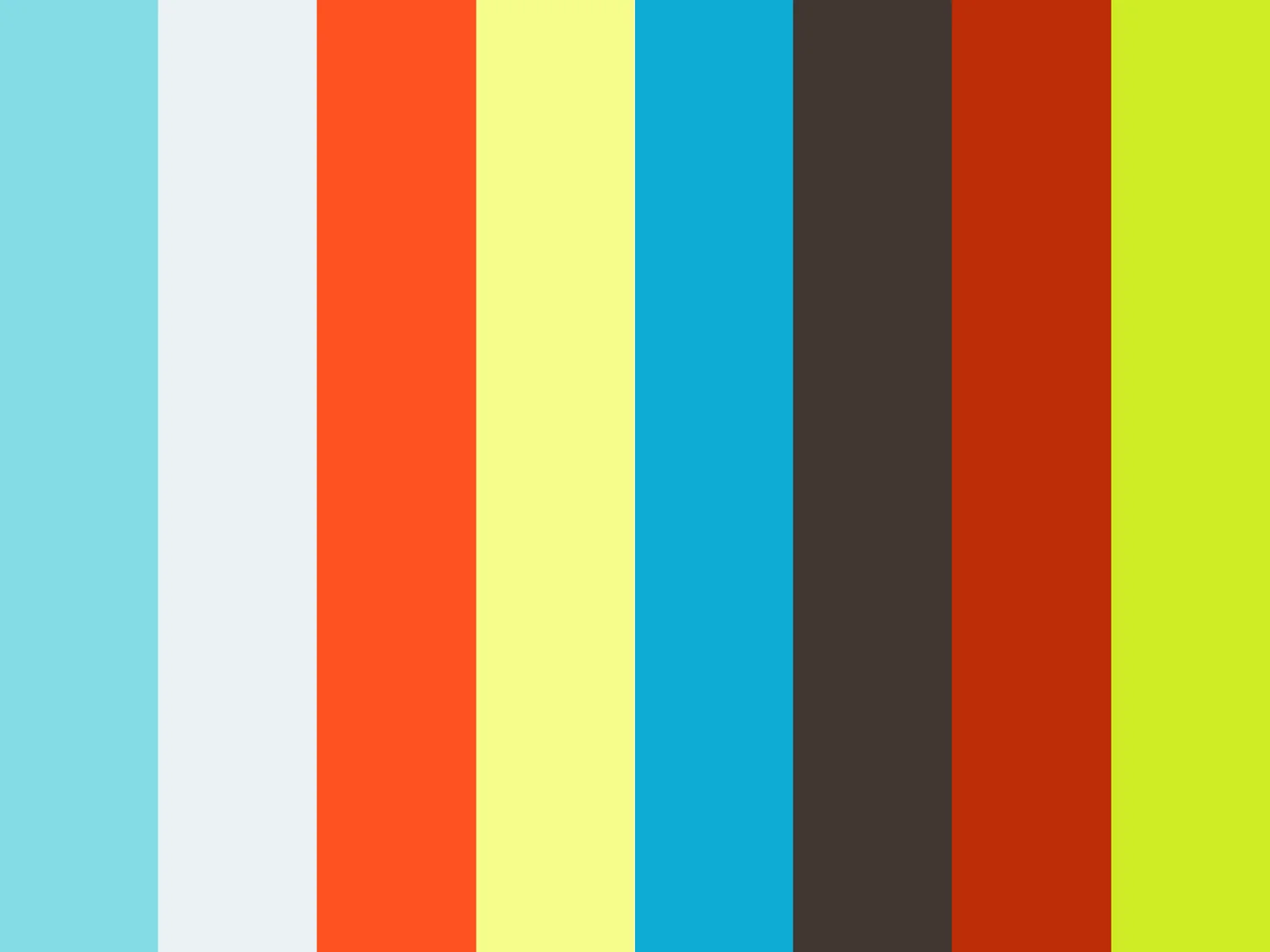 How did it all start?
"I started by going door-to-door to restaurants and caterers, convincing them to donate their excess food to people in need. Since this was against their age-old habits of throwing away heaps of food right into the bin, I decided to spread awareness about the cause of hunger and food wastage organically.
By creating unique, volunteer-led programs, I partnered with various food donors and ran on and offline campaigns – reaching out to industry influencers to get them to support the cause. Once awareness started building, I started mapping beneficiaries who really needed food, and documented sustainable solutions that could be scaled."
What was your greatest challenge?
"A lack of belief by others that we could possibly end hunger. The thought of food going to waste in a country that has the highest number of undernourished people appalled me, and left me wondering why no one had stepped up to take action yet. But my colleagues and friends thought the idea of social transformation and 'charity' should be left to other conventional groups of society, and they also pointed out it would mean the end of my management career if I chose to leave my job to fight hunger. I was adamant and strongly believed that national problems were everyone's responsibility."
What was your biggest mistake and what did you learn?
"Having a grand vision of ending hunger in the world in my lifetime trickles down to grand, short-term ambitions. As a result, when I initially started Feeding India, I set really ambitious annual targets which were extremely tough to achieve. This led to several people in the team feeling like underachievers and poor performers, even though they had performed greatly and over expectations. This invaluable experience has taught me to make realistic targets with room for going past them."
What's next for your project?
"My mission for 2020 is to spread Feeding India into 100 cities and serve 100 million meals. My unequivocal vision is to end hunger in my lifetime. Suffering from hunger means living in poverty and suffering from lack of other basic resources such as sanitation and education. By giving hungry people food, they are enabled to become more independent, and have the opportunity to break free from the cycle of poverty towards a positive future."
What top three things helped your venture succeed?
1. "A crystal clear vision. I have always been focused on achieving zero hunger. This vision has given me direction in times when all seems lost, and has also inspired hundreds to come together for a greater good.
2. Scalable solutions. Researching and developing scalable solutions and testing them out locally before a wide-scale launch has ensured that we encounter minimal problems later on.
3. Knowing what I don't want to do. Sometimes knowing what you don't want to do helps give direction and avoid moral challenges. This helped me establish the values of the organisation."
Feeding India
To donate to this project, learn more or find out how you can help, please get in touch.
Telephone:
+91 98711 78810
Email:
Website:
Working together to make a difference
Working with Ankit Kawatra has been a great opportunity for us to learn more about some of the challenges facing children in India. Ankit's work has been an inspiration for us and is a great example of what can be achieved if a bold leader sets out to make a contribution to change the lives of others. While food waste is an issue in India, many millions of people go without food every day.
Although this is a huge issue, what we learned from Ankit is… if you want to bring about change, just make a start, just do one thing and see what follows. Ankit's approach, discipline and drive are remarkable. He has raised the profile of the issue and many more people are now getting involved – he helped to start this chain reaction. And we know he's only just getting started.
Join the family
Sign up and stay up to date with the latest news, projects, events and more from the #TeamQCT community.
An error occurred.